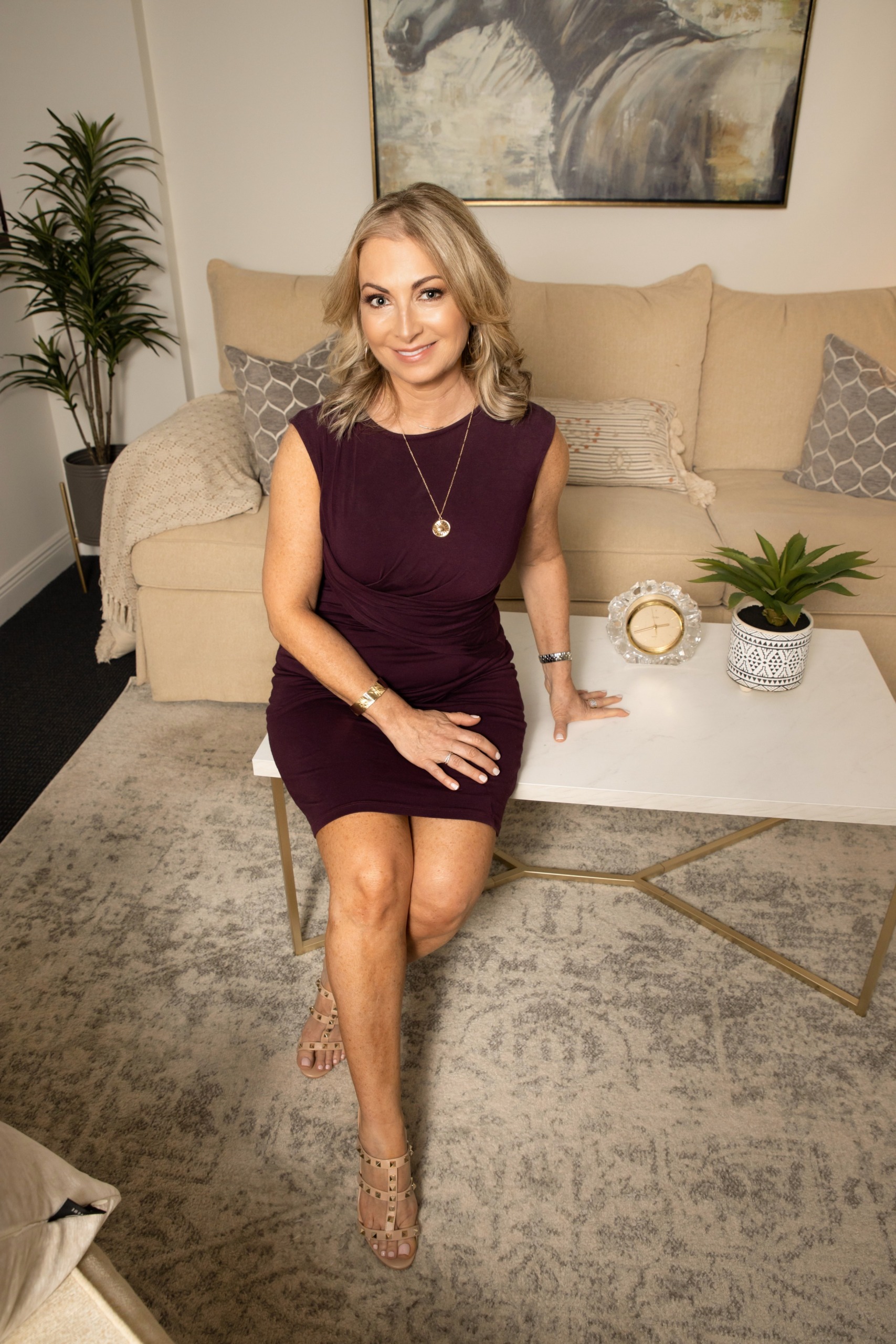 Dr. Koplow is a licensed psychologist with a doctorate (Ed.D) in counseling psychology from Rutgers University.
She has been practicing since 1996 and sees males, females, and nonbinary individuals from ages 14-older adults. Her extensive training in cognitive-behavioral and psychodynamic therapy serves as a base for understanding each clients unique experience during therapy. She offers individual, couples, and family psychotherapy.
Dr. Koplow's philosophy is that change is always possible and that every client must be treated with respect, empathy, and honesty.
Dr. Koplow believes that it is essential to work as a team with the client to facilitate self-understanding in a safe and non-judgmental atmosphere.  Such insight, along with the development of strategies for managing distress, empowers individuals to make the most effective decisions in their lives and ultimately, achieve a greater sense of well-being.
Services
Dr. Koplow has over 25 years of clinical experience and has the advantage of having worked in both inpatient and outpatient settings.  Her areas of expertise include (but are not limited to) working with individuals who are struggling with:

Anger
Anxiety (including social anxiety)
Attachment Issues
Depression
Divorce
Emotional Emptiness
Identity (including gender identity and sexual orientation)
Relationship Difficulties
Self-Esteem Issues
Infertility
Grief
Work Related Difficulties
Life Transitions
Stress Management
Obsessions, Compulsions, & Phobias
Trauma
Parenting Struggles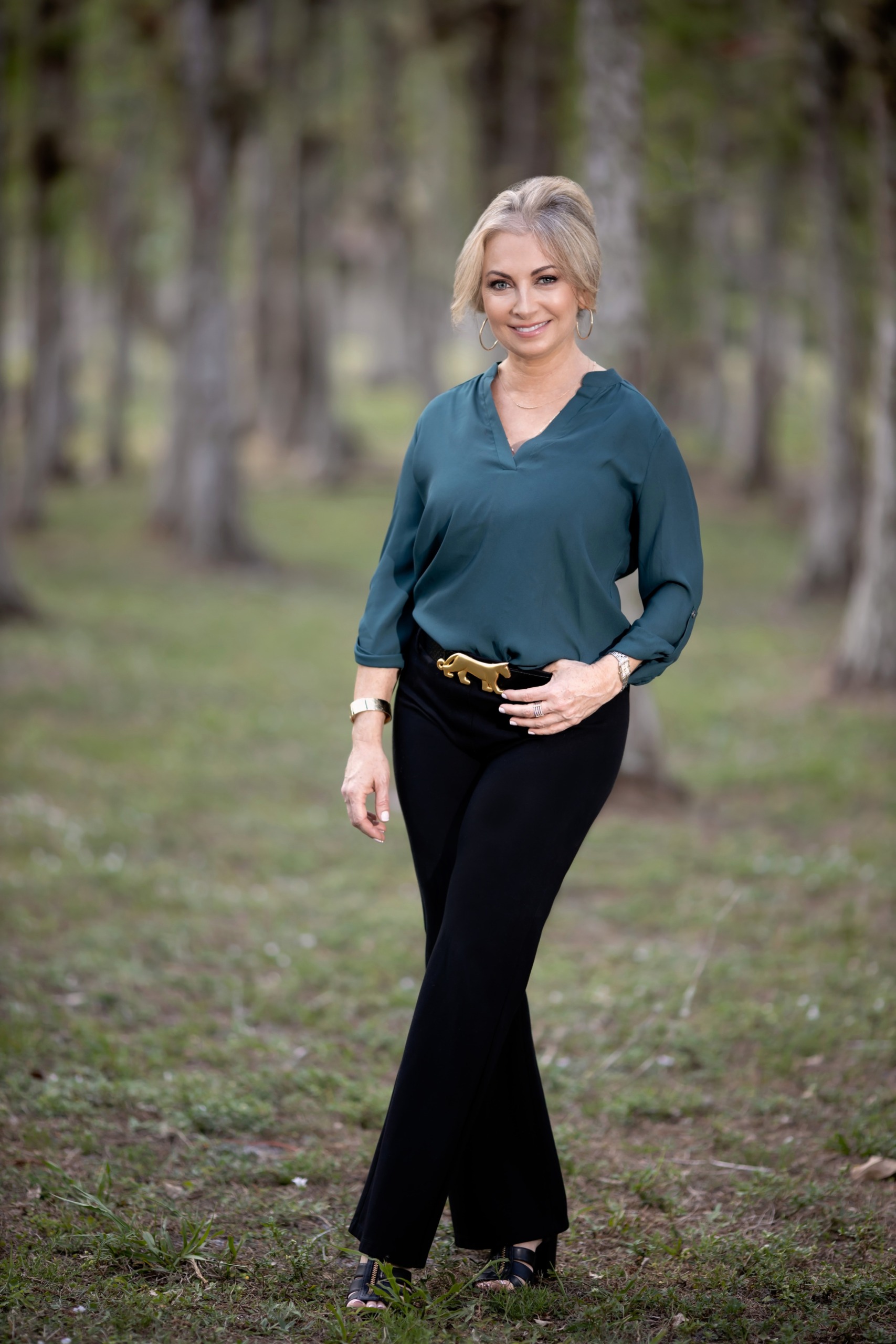 Anger
Anxiety (including social anxiety)
Attachment Issues
Depression
Divorce
Emotional Emptiness
Identity (including gender identity and sexual orientation)
Relationship Difficulties
Self-Esteem Issues
Infertility
Grief
Work Related Difficulties
Life Transitions
Stress Management
Obsessions, Compulsions, & Phobias
Trauma
Parenting Struggles